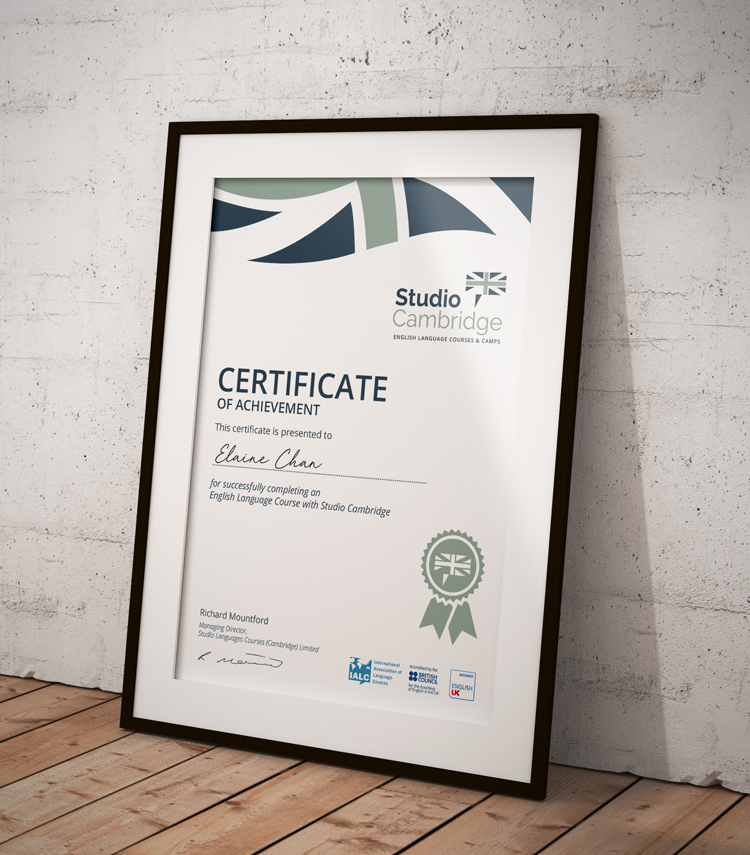 "Kilvington have done a terrific job and we are very grateful for all the hard work, support and understanding they have provided."
Studio Cambridge
"Paul and Emma have achieved the impossible… we have a brand that we're proud of, embodying both our unique history and our future, that shall stand the test of time forever more."
St Bees School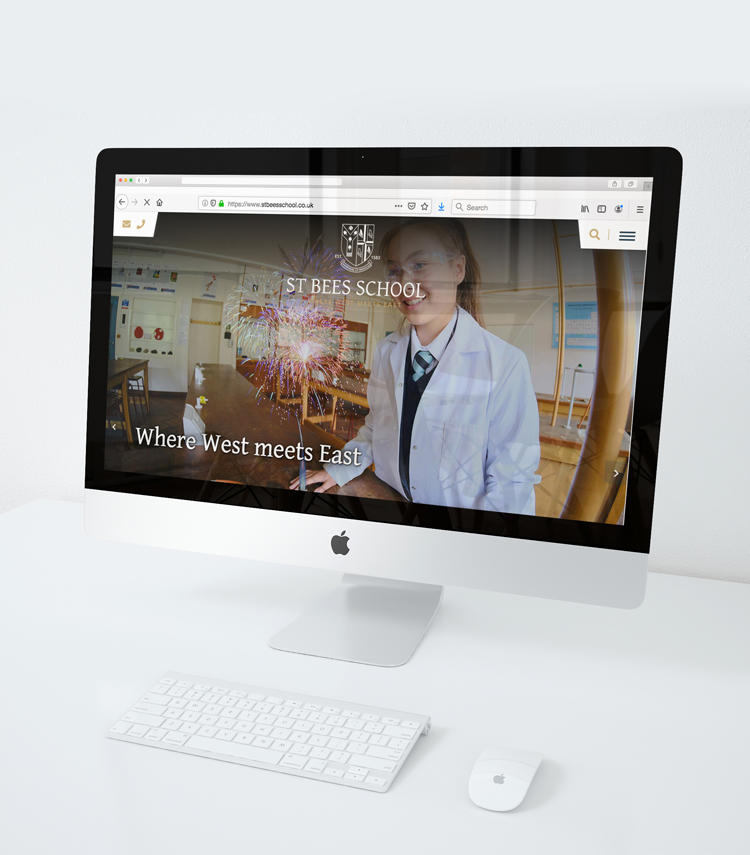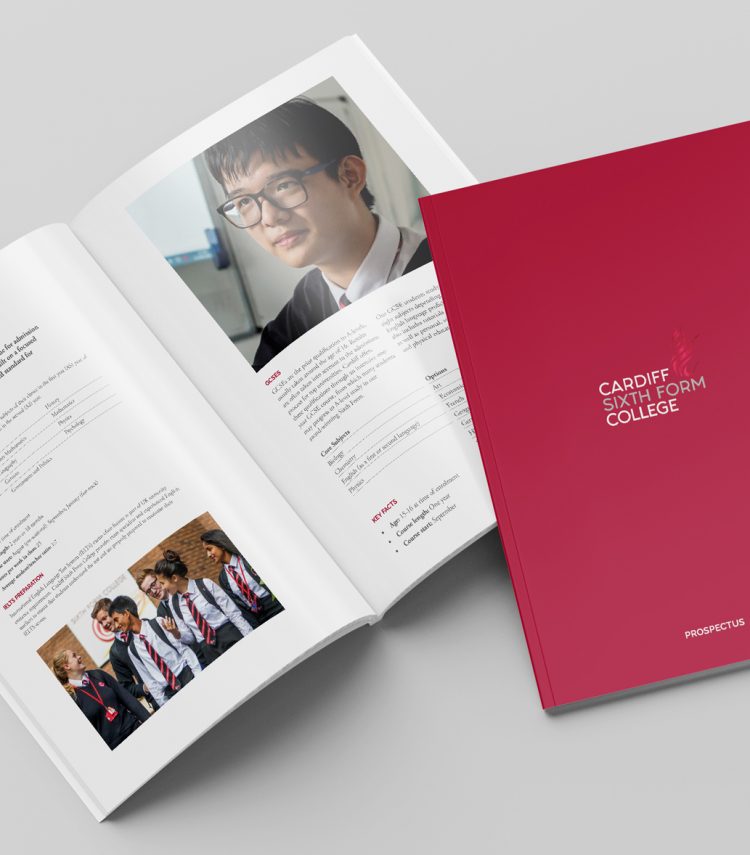 "All our materials and concepts were delivered on time and to budget. I would have no hesitation in recommending Kilvington for anyone demanding a creative approach."
Cardiff Sixth Form College
"With no fuss they successfully created a simple but effective new brand, with a whole new theme for us to work with. The whole creative process was an enjoyable experience from start to finish."
Studio Cambridge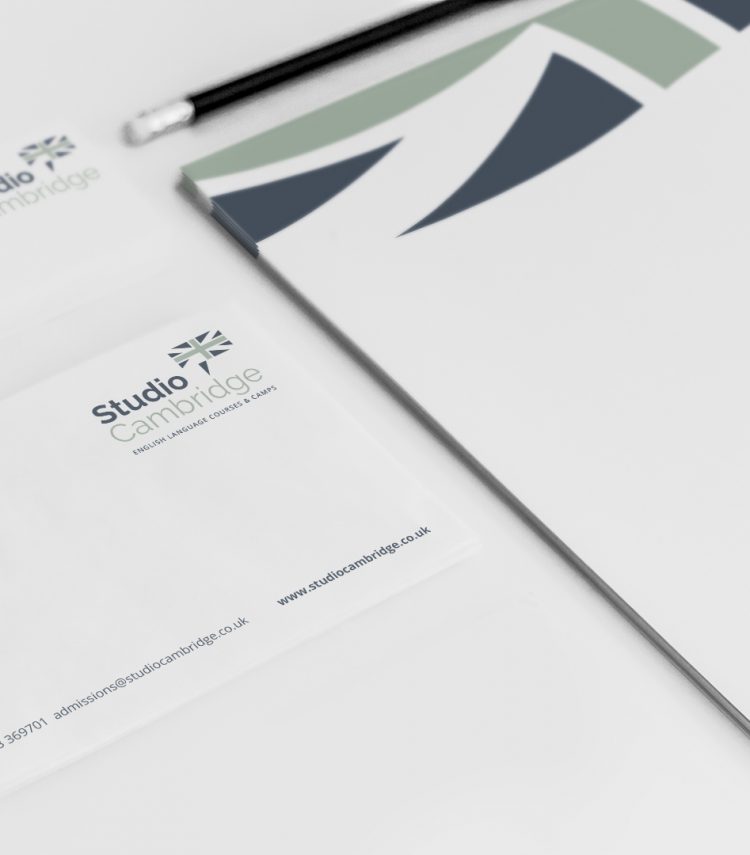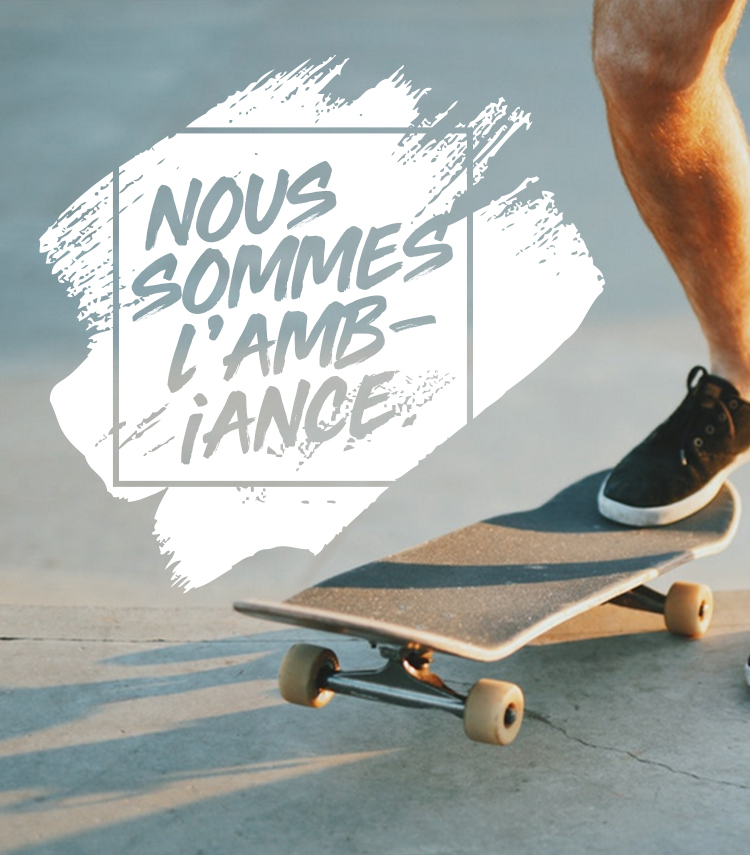 "Eight year's in gestation, I was never quite able to articulate or even imagine what this might look like. You have somehow managed to get it out of my head and it is absolutely spot on. Brilliant!"
Nous Sommes L'Ambiance
"This really is the best brand design.The stand is fantastic and I have just seen the business cards and brochures. Can't say anything other than they are stunning! Thank you"
Secure Retail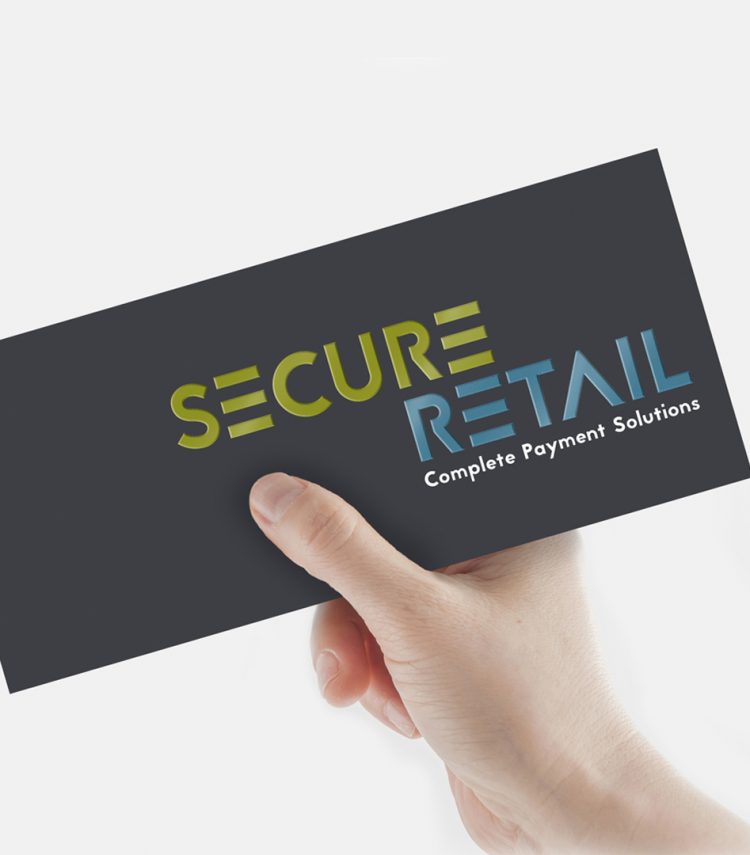 "Quite remarkable really how well we've stayed on track with such a big project – and that is down to your major hard work and brilliance so I'm incredibly grateful."
Dukes Education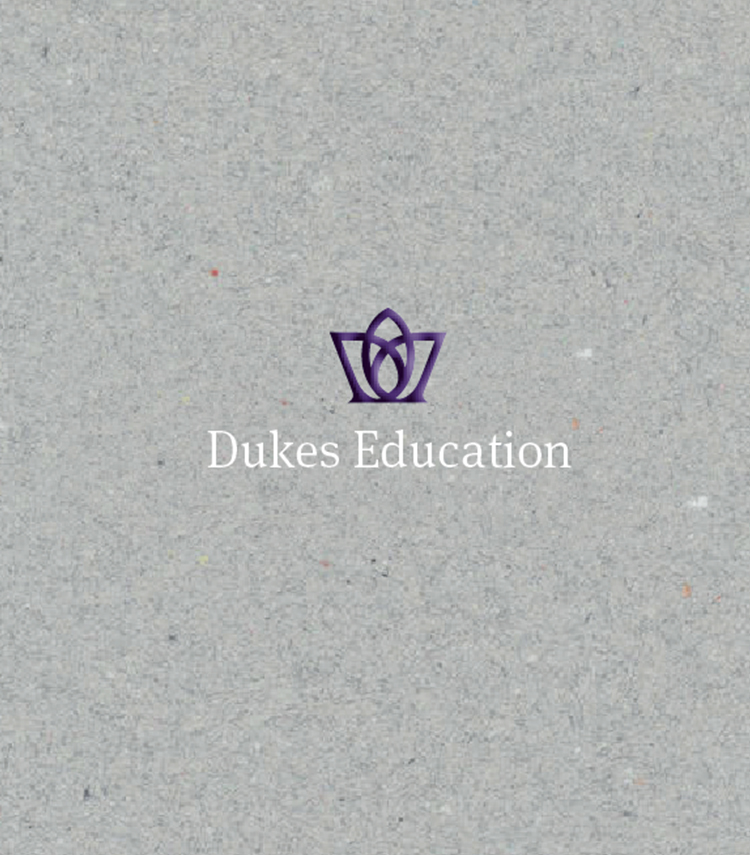 "Everyone came out of your focus group sessions feeling genuinely pleased to have been asked. They said you did a brilliant job of leading dynamic discussions."
Manchester High School for Girls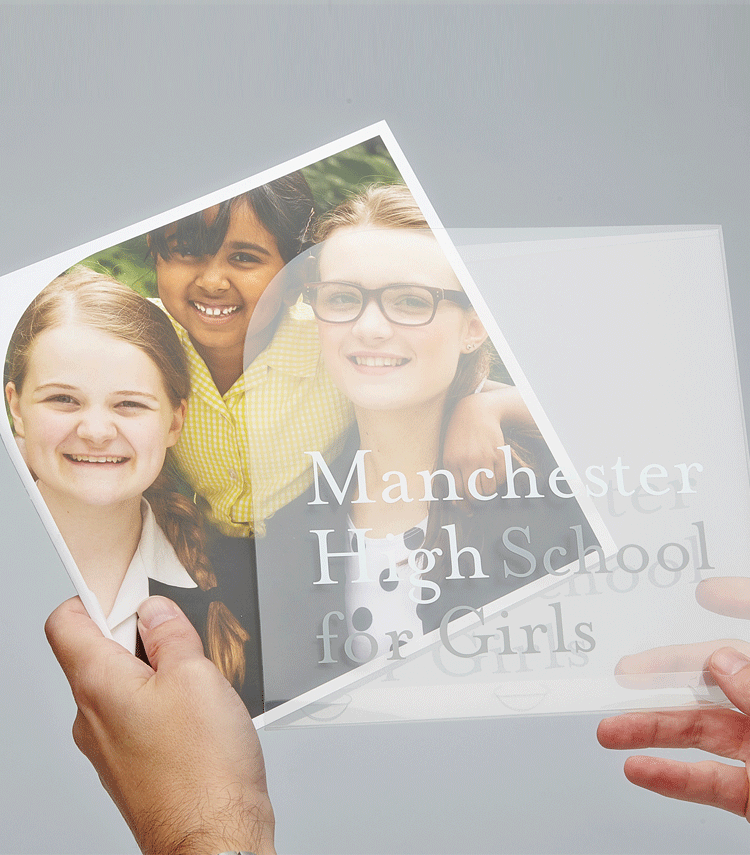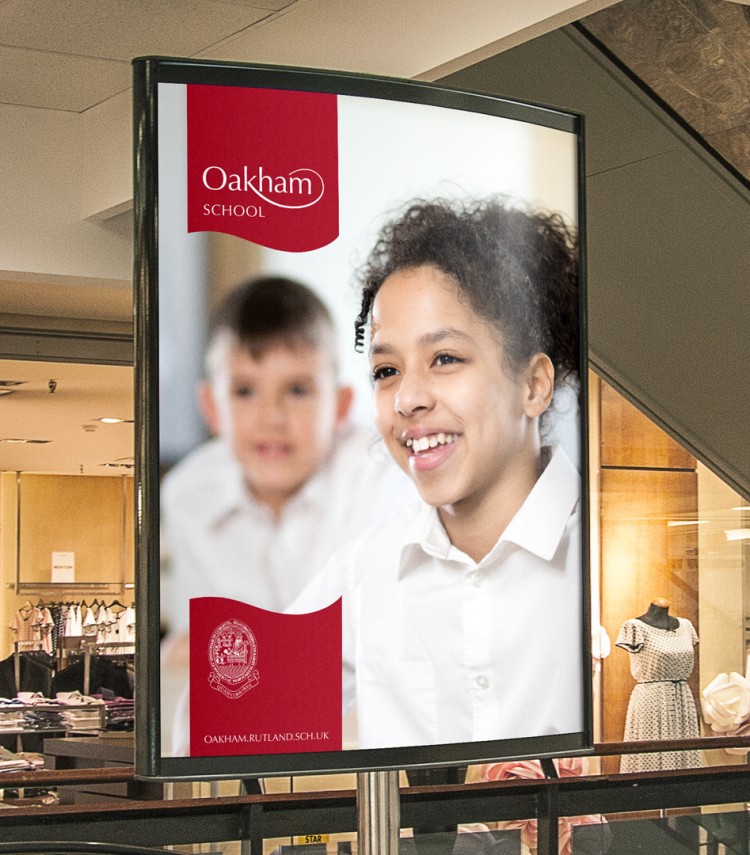 "We wanted to refresh and reinvigorate our branding to make it more reflective of our ethos and 'personality'. Paul immediately grasped the challenge and found a stylish, yet pragmatic way to approach the matter. What we have now, is a confident logo, which truly reflects the strengths of the school."
Oakham
"After an exciting and successful rebrand with Kilvington in 2013, we wanted to refresh our school prospectus to bring it up-to-date and reflect the new developments within Abbot's Hill. Kilvington built the concept around how Abbot's Hill is there 'Every Step of the Way'. We wanted to create something exciting and fresh, but keeping the traditions of the school at the heart of it all. Both the prospectus and film are everything we were hoping for – and more!"
Abbot's Hill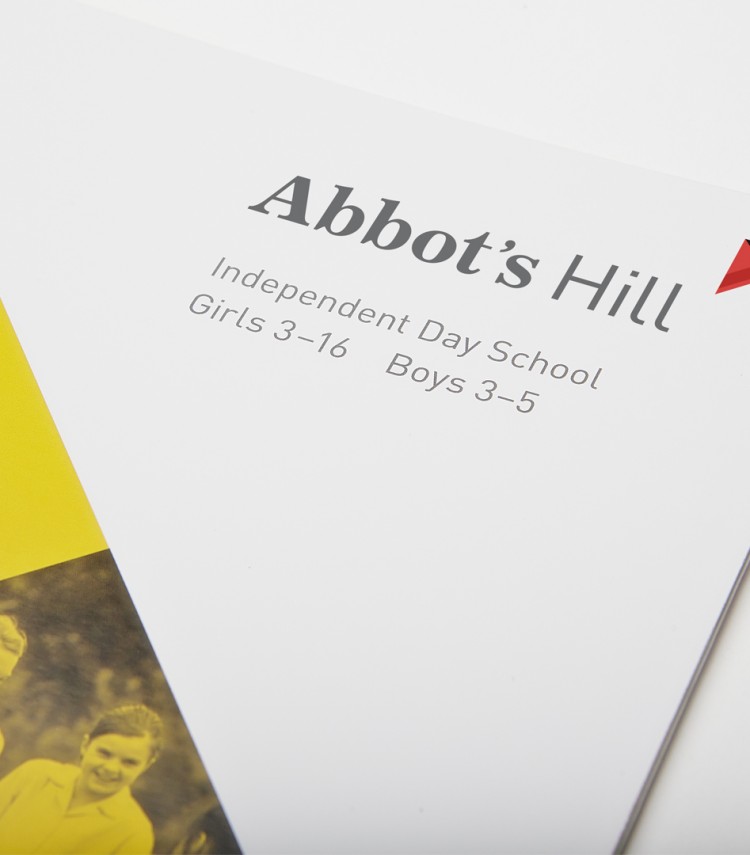 "Refreshing the brand has brought with it a new found pride in our school. The implementation could not have gone any smoother and we never fail to be delighted with how much fresher and smart our marketing and communication materials are looking."
Sheffield Girls'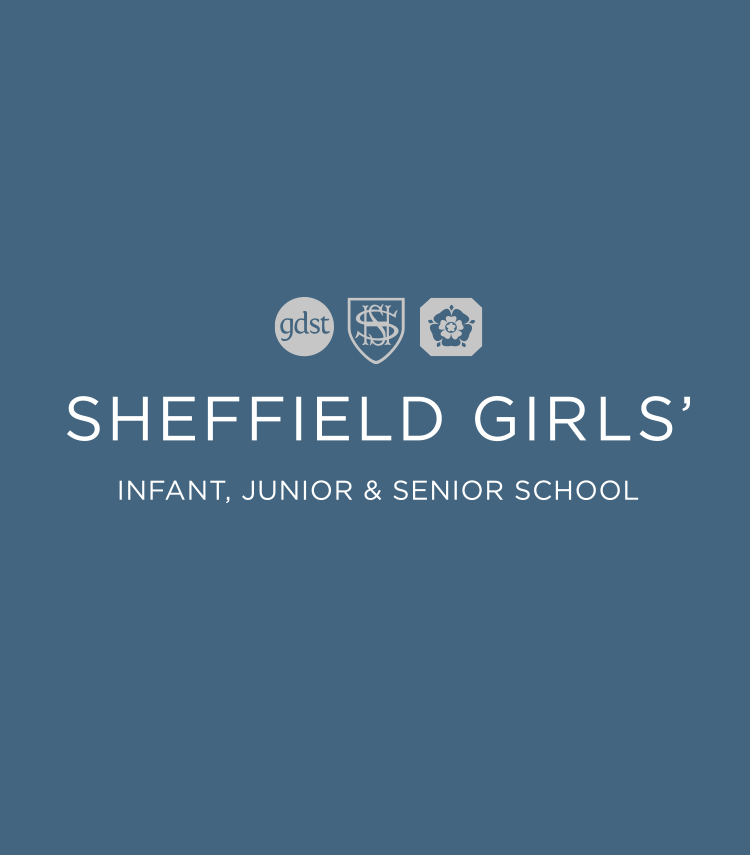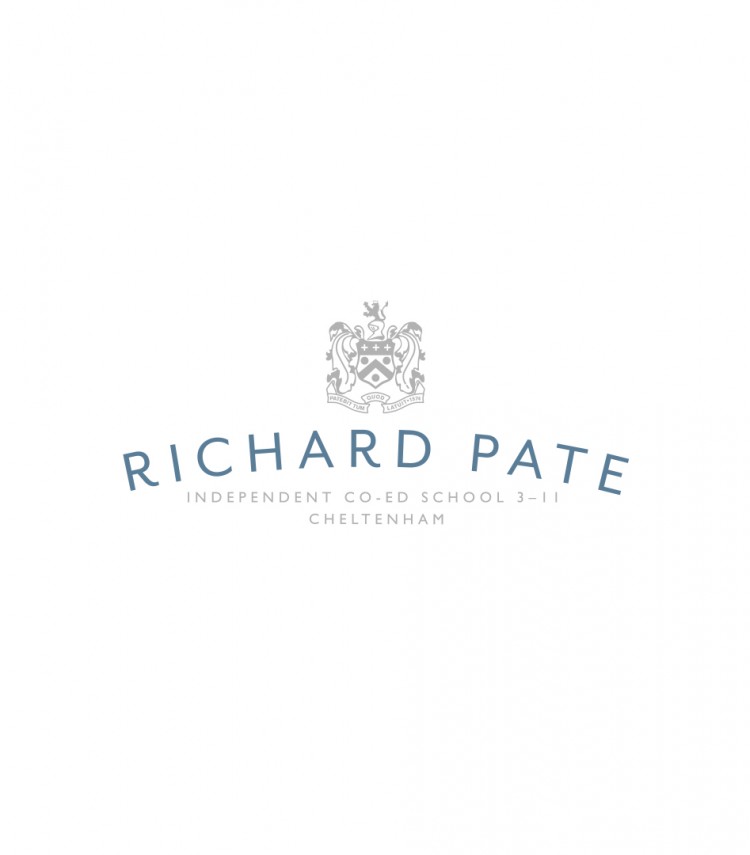 "Thank you for running such a positive day. Everyone came out of your sessions feeling genuinely pleased to have been asked. They said you did a brilliant job of leading dynamic discussions."
Richard Pate
"Your response was head and shoulders above everyone else's and clearly hit the nail on the head in terms of understanding our heritage and key drivers."
John Lyon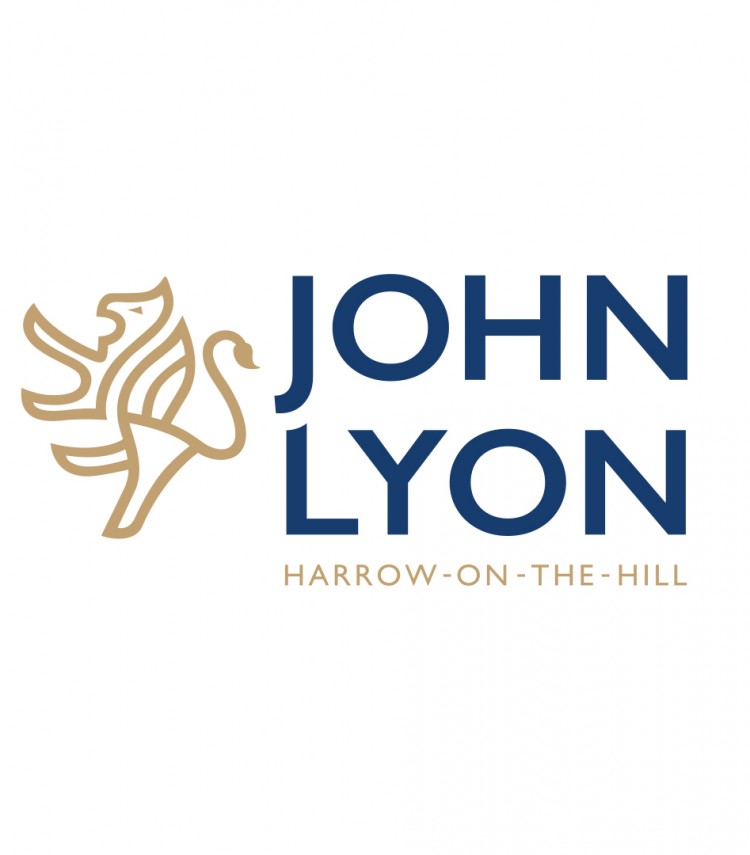 "Thanks for all your hard work on shaping our brand for the future... it feels great."
Level Film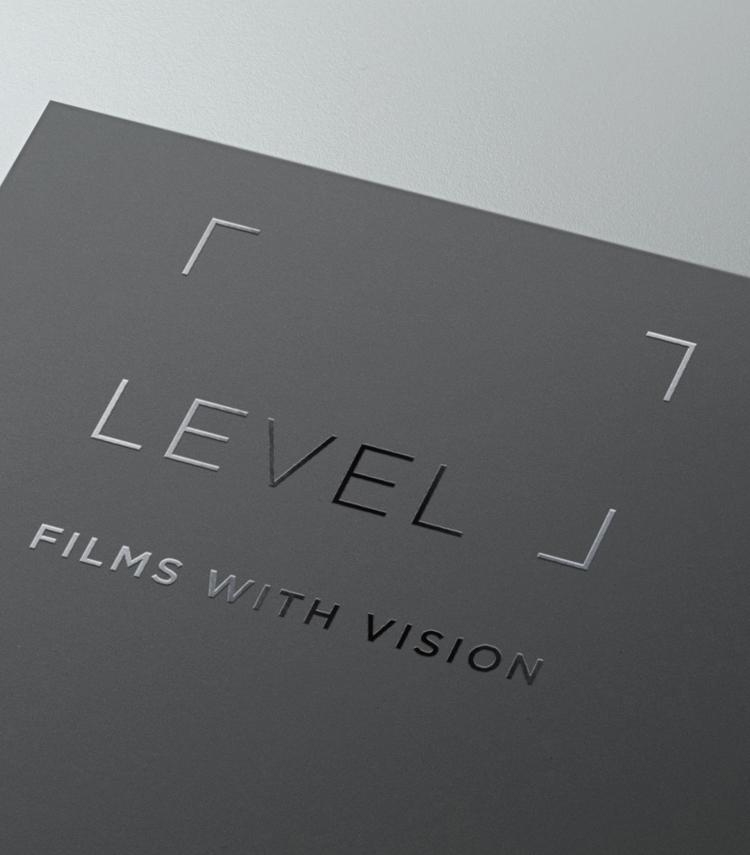 "Kilvington has a real understanding of this school and what makes it special, they also understand the girls and parents who apply for places here. It could be said that we were taking a risk with our current approach to the prospectus question, but we felt very confident about it because of Kilvington's knowledge and understanding of the school. Our new venture has been very well-received!"
Godolphin & Latymer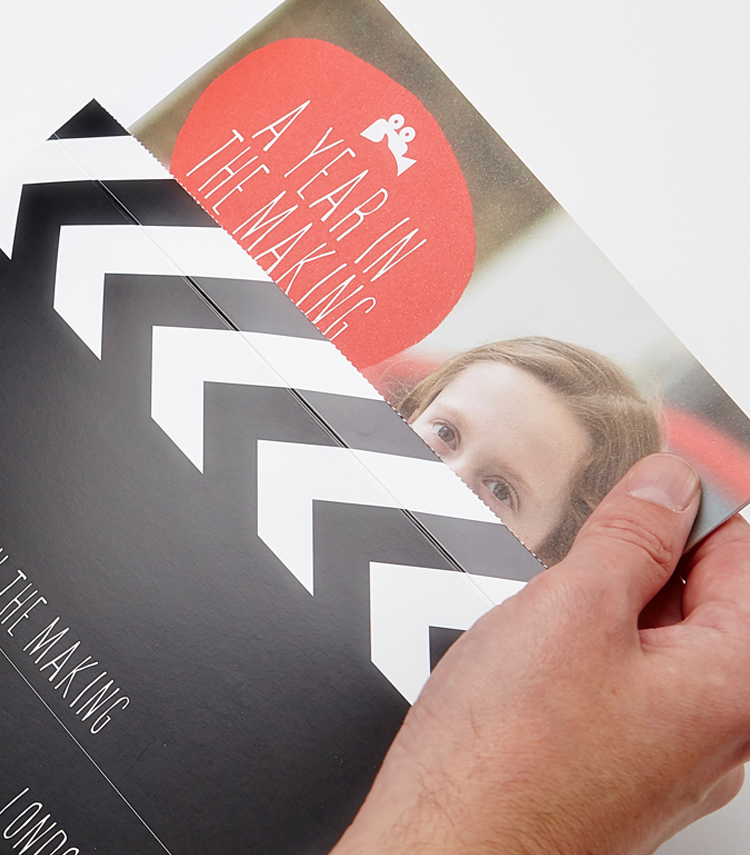 "Having worked with 'kilvington' to re-brand two schools, on both occasions the outcome has been contemporary and dynamic, whilst reflecting the tradition and ethos of the school."
Godolphin Salisbury
"You have successfully captured the essence of our school, taking time to really get to know us. We are thrilled with the results, enjoying over double the numbers at Open Day."
St George's Ascot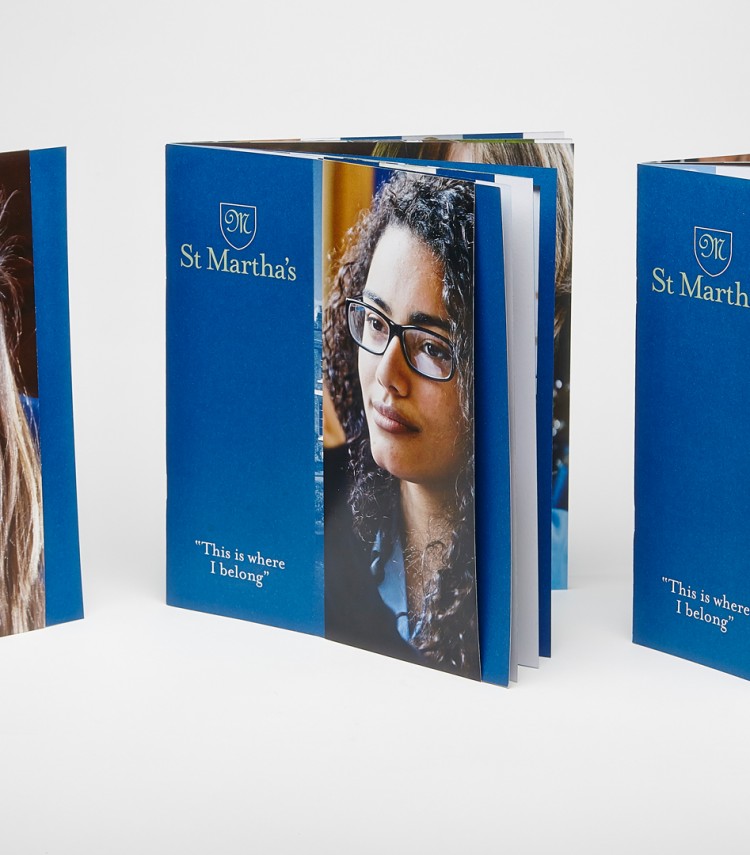 "Kilvington listened to us, our staff, our pupils and parents and managed to construct a strategy that will stand us in good stead for years to come. The finished products were even better than I could have imagined and it really feels like they have become part of our community."
St Martha's
"Kilvington has produced a new brand identity and prospectus for us that have been universally praised. The new brand has really settled in fantastically well and they have successfully captured the ethos of the school."
Summer Fields
"They are clear sighted and well-focused; they helped us concentrate on what is really distinctive about our school and on how to communicate this effectively. At a crucial point in Kitebrook's development Kilvington has played a vital role in the school's future."
Kitebrook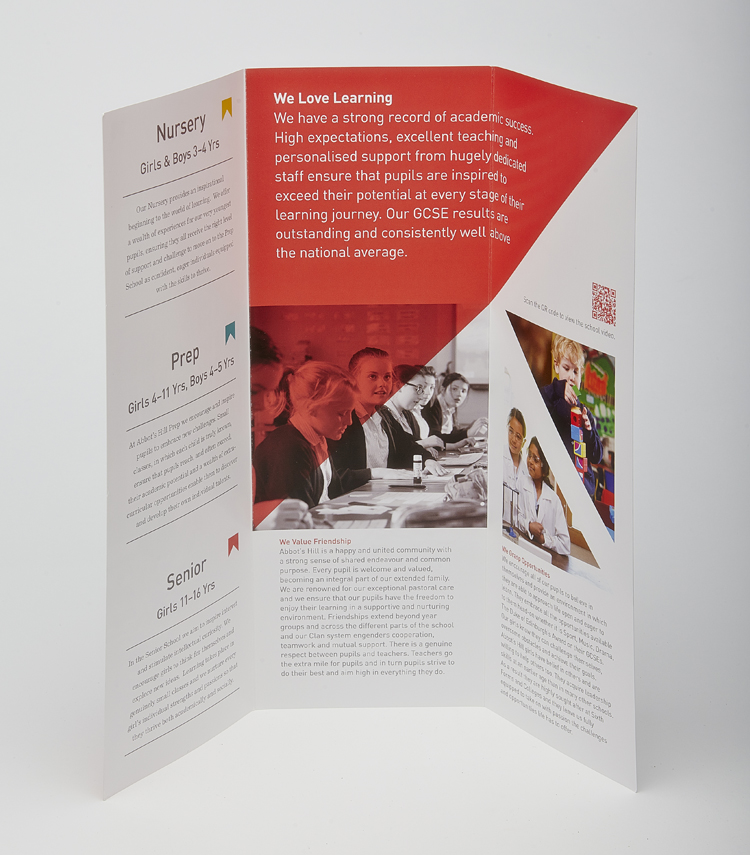 "They fully understand that each school is unique, their work is imaginative, dynamic and fresh and they have excellent technical understanding of  communicating effectively in a range of media. There is not a hint of 'one size-fits-all' about Kilvington."
Abbot's Hill
"I really enjoyed the thought provoking discussions that Paul's research produced, as well as the great fun we had in identifying the most appropriate approach for the school to take."
Godolphin & Latymer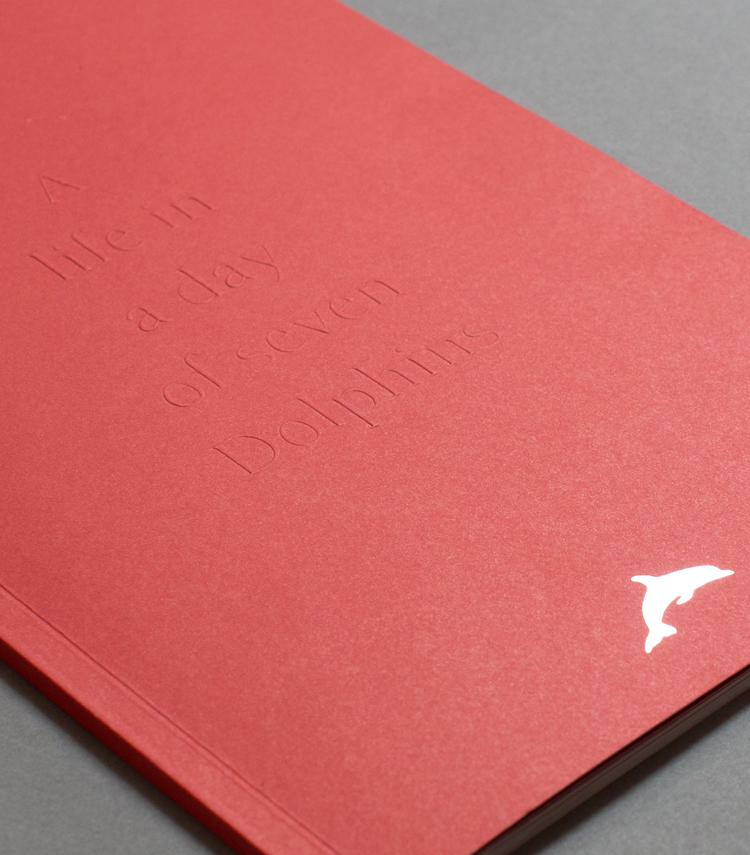 "From the moment Paul made his initial visit we knew that we were in safe hands."
Granville